Postdoc and PhD student positions available. me for more information.
Welcome
Our primary scientific interest lies in understanding how the brain forms percepts and uses them to make decisions, especially in the visual domain. In particular, we are interested in how the brain's perceptual beliefs about the outside world are represented by the responses of populations of cortical neurons and how their spiking activity gives rise to percepts and decisions. To that end we construct mathematical models that aim to explain neural responses and behavior.
Key concepts in the context of our work are perceptual decision-making, probabilistic inference, neural sampling, noise correlations, choice probabilities, population responses, optimal linear read-out, feedforward, recurrent and top-down processing, covert attention, psychophysical kernel, confirmation bias.
---
Research
---
People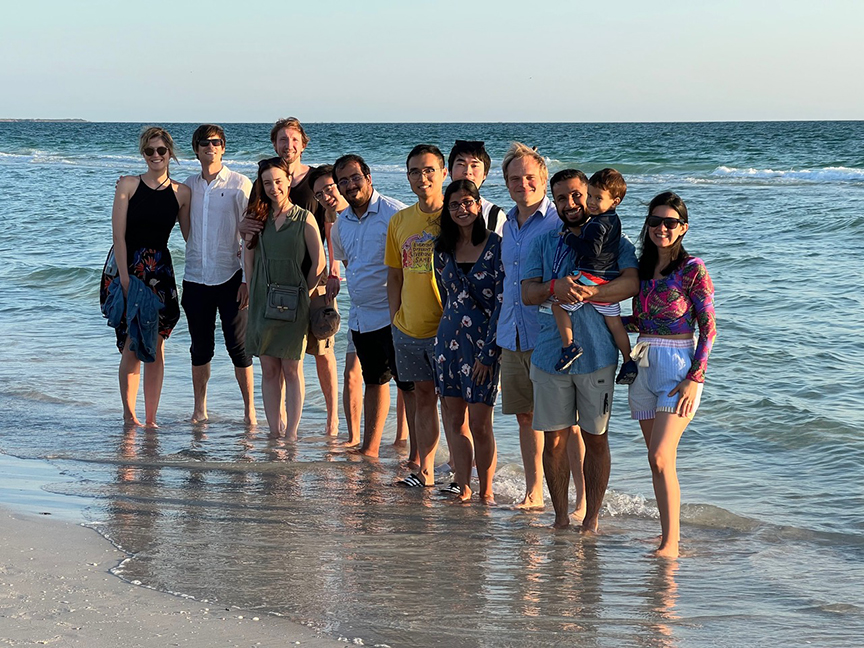 VSS 2022
Lab Members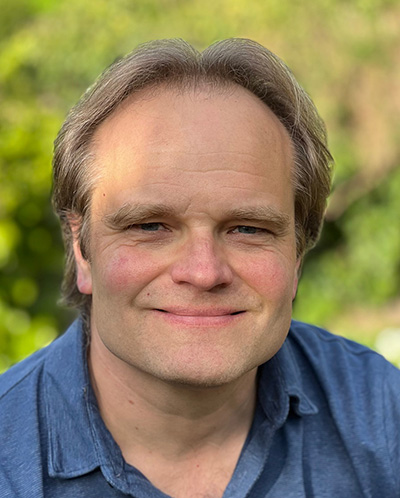 Ralf Haefner, PI

Biography Samuel Alvernaz, Graduate Student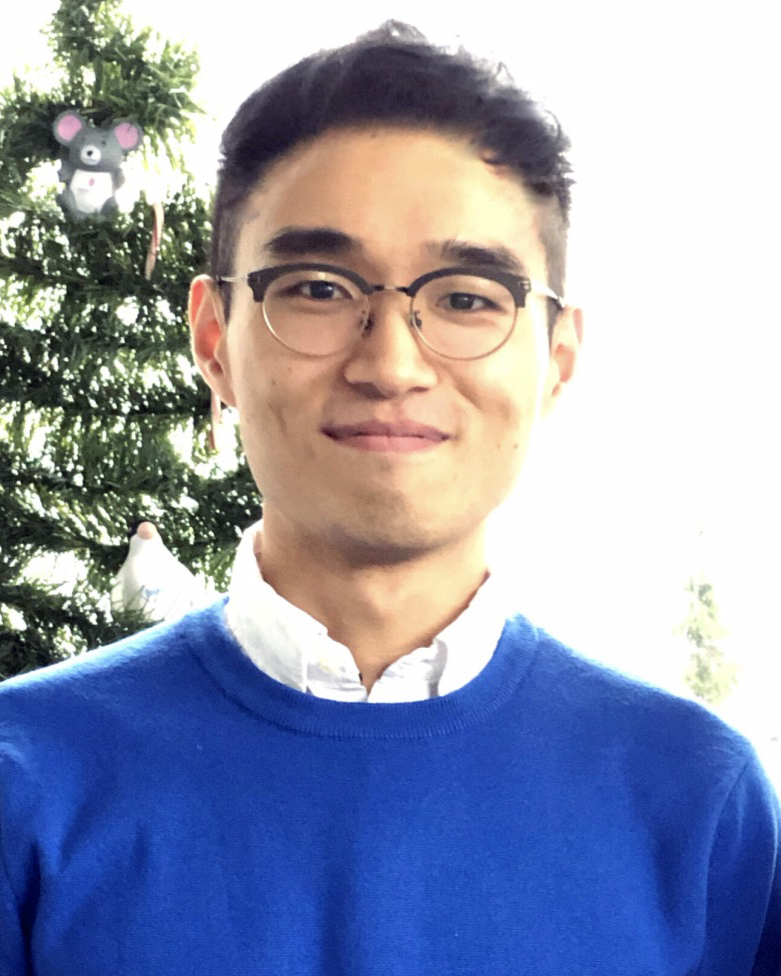 Zhen Chen, Graduate Student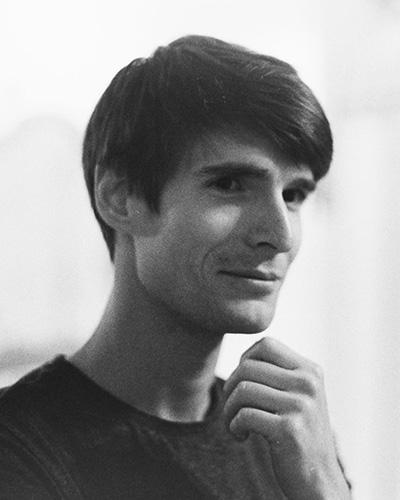 Gabor Lengyel, Postdoctoral Fellow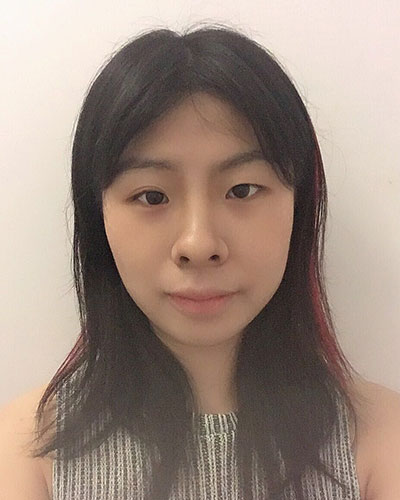 Shizhao Liu, Graduate Student
co-advised by Adam Snyder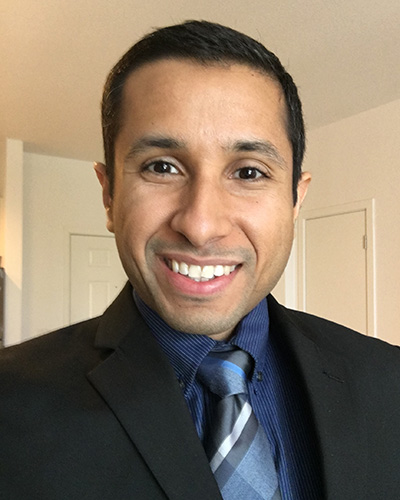 Boris Penaloza, Postdoctoral Fellow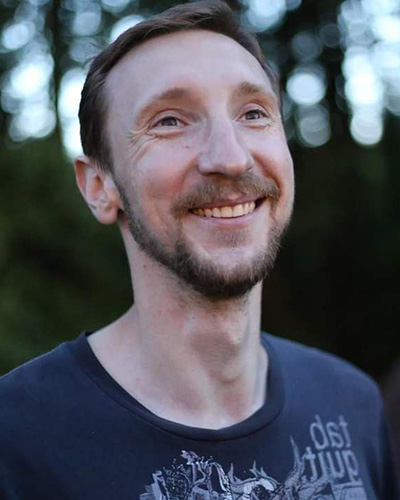 Anton Pletenev, Graduate Student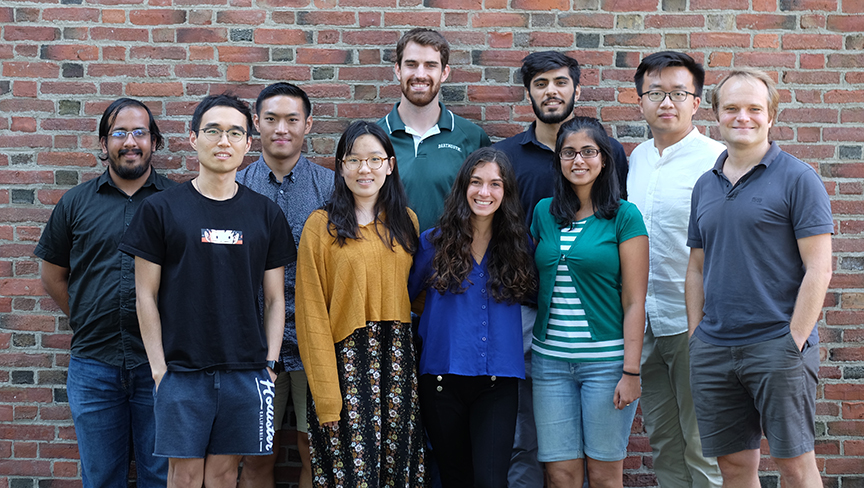 2019
Alumni
Collaborators
Experimental labs
Theoretical labs
---
Publications
Lab Conference Presentations
---
Resources
Bernstein Meeting 2017: Satellite workshop on Neural sampling
---
Contact
Department for Brain & Cognitive Sciences
358 Meliora Hall, Box 270268
University of Rochester
Rochester, NY 14627-0268
email:
---
News